INFORMED. INVOLVED. INDEPENDENT.
My Heartfelt Thanks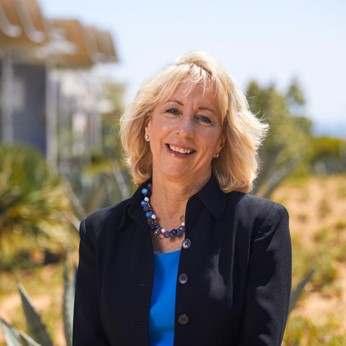 Thank you to all the volunteers, endorsers and donors for your support and trust. I could not have mounted this campaign without you.
COVID made this year's campaign unique, limiting opportunities for important one-on-one conversations we might have had. I trust it will be different next time, and I look forward to spending time with you in person.
This campaign has provided insights and lessons I would not have gained otherwise. I have met so many people who are truly concerned about Newport Beach. They have been generous with their good wishes and anxious to share their ideas. It's been an incredible experience!
I will continue my involvement and activism for the next four years and I plan to run in the 2024 election. As a citizen activist, I will continue to advocate for the residents and small businesses of Newport Beach just as I have for the past several years.
Let me recycle your yard sign.
I plan to recycle as many yard signs as possible for my 2024 campaign. If you still have a yard sign, just click on the button below and we will arrange to have it picked up.

Let's stay in touch.
Many residents have contacted me by email or phone to offer advice and support. While the campaign is over, it does not mean that our conversations must end. I look forward to continuing our conversations on issues that are important to all of us who live and work in Newport Beach, and encourage more of you to join in.

Sign up for my email newsletter so that we can stay in touch on important topics as they develop. And you can also connect with me one-on-one by phone or email. I hope to hear from you soon.